The challenge
Festool is known as a global premium manufacturer of power tools and systems for professional craftsmen. Festool has been successful in the market for over 90 years and is characterised by a high degree of customer orientation. But due to changes in the global market, as well as customers, they needed to rethink and find a way to Sales Excellence. The challenges Festool was facing were the internationalisation of trade connected to their dealers, changes in dealer and customer behaviour due to digitalisation and getting their unique values across to the end customer.
The solution
Festool set up a Sales Excellence Programme to meet the increasing demands of retailers and end customers, which describes a step-by-step, long-term plan for the continuous improvement of sales activities. The primary goal was to sustainably establish a premium distribution for Festool as a premium brand. This was to be achieved through the implementation of globally standardized processes and structures within the framework of Sales Excellence.
The Sales Excellence program was divided into two dimensions: "Channel Management" and "Sales Force Management". The former serves the optimization and international standardization of processes in handling trades and concentrates on topics such as price and condition systems, logistics requirements of dealers and dealer contracts. The "Sales Force Management" dimension includes measures to optimize the effectiveness of sales.
---
"The process of constantly striving for excellence in sales is a complex and large subject area. It cannot simply be dealt with "overnight".

Dr. Herwig Mehrwald, Head of Global Sales Festool GMBH
---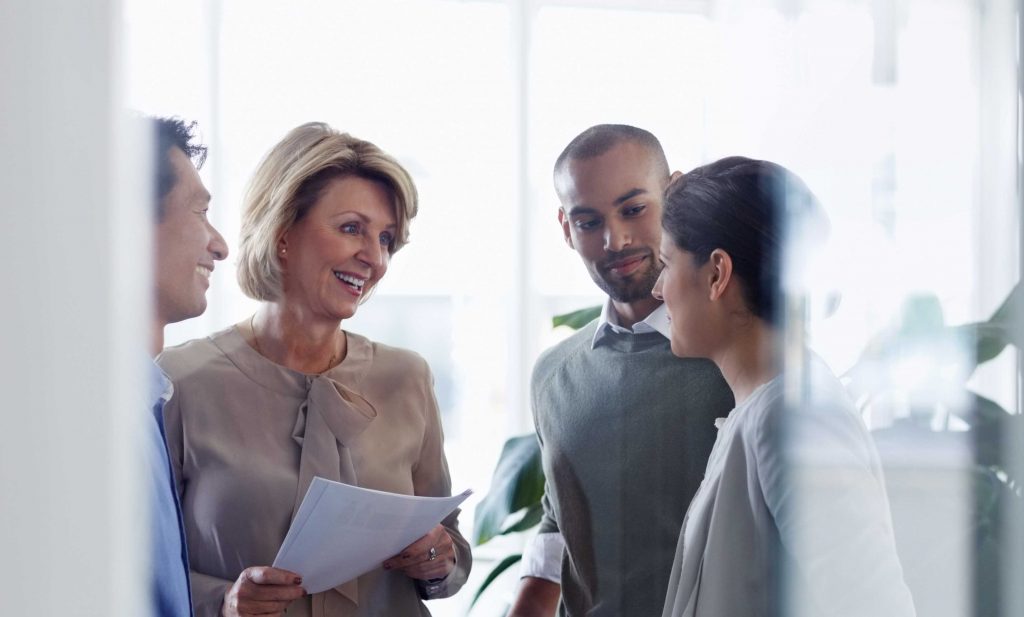 The Sales Excellence conversation
To get a better understanding of how the Sales Excellence program was developed, its outcomes and not to forget: the learnings, we interviewed Dr. Herwig Mehrwald, Head of Global Sales Festool GMBH. See some highlights from the interview down below, or simply read the full interview.
---
Involvement of people
Your initiative has also led to adjustments in market and customer processing and thus to concrete requirements for your managers and sales staff. Why was it necessary, what were the biggest challenges and how did you tackle them?
Our executives are a key factor in our Sales Excellence program! Without their active participation, support and follow-up of the programme and its respective focus topics, the chances of success are rather low. Involving our managers from the outset was therefore a key success factor. This is and remains a challenge. All our managers have diverse tasks, different business focuses in their markets and therefore it is not easy to focus on continuous Sales Excellence work. Since our managers and the leadership of our employees are important success factors, we have defined a focus topic for our managers: Coaching of sales staff.
Festool & Mercuri International
You have opted for external support. What were the reasons for this and where do you see the added value of such support?
We decided to work with Mercuri International as our worldwide cooperation partner for training our employees in the Festool national subsidiaries. To this end, we have jointly designed Festool-specific training courses and now successfully conducted more than 250 training courses in around 20 countries. Mercuri's extensive experience and global presence make it the ideal partner for us. Regular training, discussion and hands-on practice on selected key topics under the guidance of experienced Mercuri trainers is an important part of the Sales Excellence program.
---